MNP

MNP is a leading national accounting, tax and business consulting firm in Canada. SageTea Inc. and MNP have partnered to provide strategic software solutions for MNP clients thus creating a win-win for all parties.
---
Shattered Glass Productions, Toronto

Shattered Glass Productions is a boutique consulting firm focused on bringing your IT solutions to life. With more than 65 years of combined experience in technology, design and business transformation in the public and private sector, we work with clients in a wide array of industries to deliver IT solutions that can evolve according to your business needs. In today's fast-paced world, we believe that the traditional approach of solving problems through the use of technology is outdated and literally is trapped in a "glass box". We are literally "breaking through the glass" of these old modes and paradigms of development because quite frankly, they just don't cut it anymore.
---
Willis College, Ottawa Campus

Since 1866, Willis College has secured a reputation as one of the best colleges in Ottawa dedicated to serving our community and committed to skills training excellence. Today, Willis College continues to lead and adapt in employability skills training and, as one of the top colleges in Ottawa, is suitable for the ever-changing and emerging demands in the labour market.
---
EDGE® Innovation Network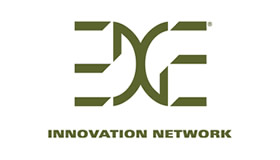 The EDGE® Innovation Network brings together industry leaders, academia, and innovators with end users and customers in an open, collaborative environment.
General Dynamics Mission Systems is the lead technology partner of the EDGE Innovation Network.
---
Invest Ottawa
Invest Ottawa is the City's primary partner in economic development delivery. The arm's length organization carries out economic development programs and initiatives in the areas of entrepreneurial mentorship, startup development, business incubation services, commercialization, targeted sector development, investment attraction, business retention, expansion, and global trade development.
---
Tundra Core Studios

Tundra Core Studios Limited is an all-round software solutions company who operate with cloud, multi-platform and security as key fundamental factors in all of their operations where they are a leader in innovative technologies to secure and mobilise businesses of any size through providing secure enterprise and consumer application development as well as integrating, configuring and managing scalable systems and servers into sustainable all-in-one packages so users can remain efficient and productive regardless of platform choice or location.

Areas Covered
EMEA (Europe – Mainly United Kingdom) and North America but open to covering additional areas.
"Tundra Core Studios Limited is entering into a strategic partnership with SageTea Software to empower corporate identities to become more efficient through the use of secure mobile application technologies."
-Toby Clench, President, Tundra Core Studios Limited.
---
Softina
Softina is a creative software development company of highly qualified professionals offering 15 years of proven experience in custom software development, IT-consulting and R&D. The company specializes in professional services on high-quality network-based automation solutions to business needs.
The very unique advantage of the company is that it is headquartered in Ottawa and can execute project management in real time. The development office in located in Kharkiv, the educational, research and scientific center of Ukraine. Softina's team has a solid business structure designed to deliver high quality, low cost programming, with effective timely communication to our clients worldwide.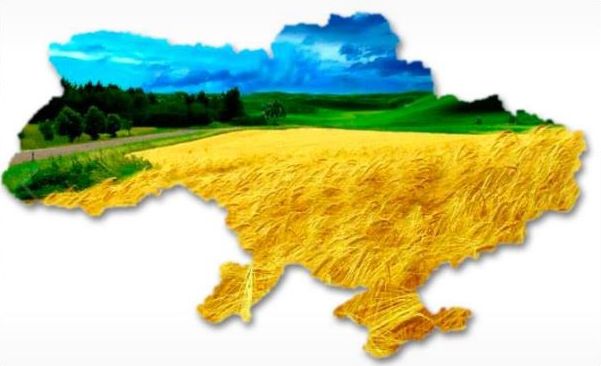 Areas Covered
Software for business applications, ERP, CRM, CMS, and B2B solutions
Web Solutions
Mobile Solutions
Desktop Solutions