Text To Software
A robust Low Code Tool with real intelligence
We takes the complexity and mystery out of building software. It is an "expert system" that ingests text, converts it into requirements and instantiates a workflow automatically.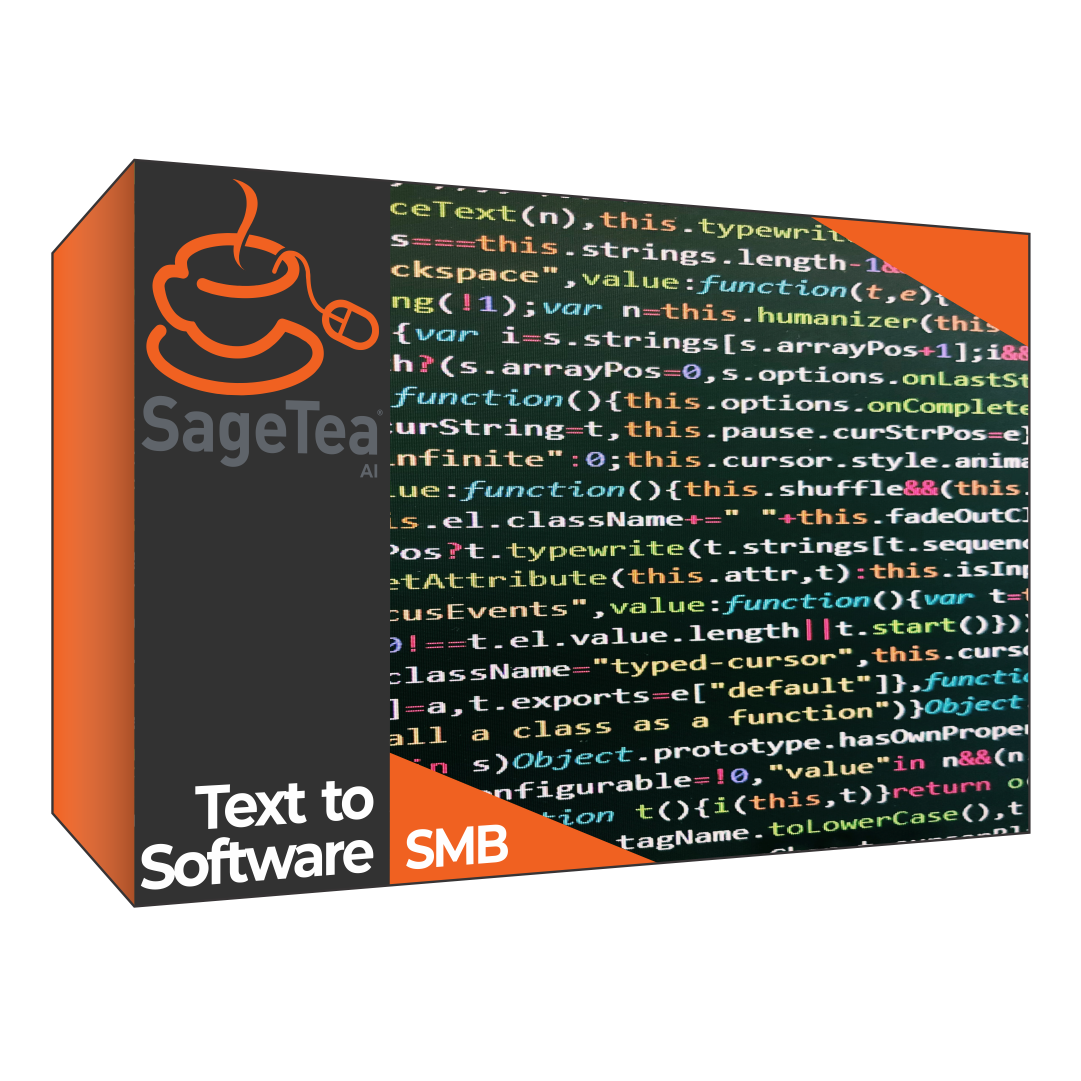 All the tools and resources needed to grow your business
At Sagetea we help you with all your complex needs. We basically have a solution for all your problems.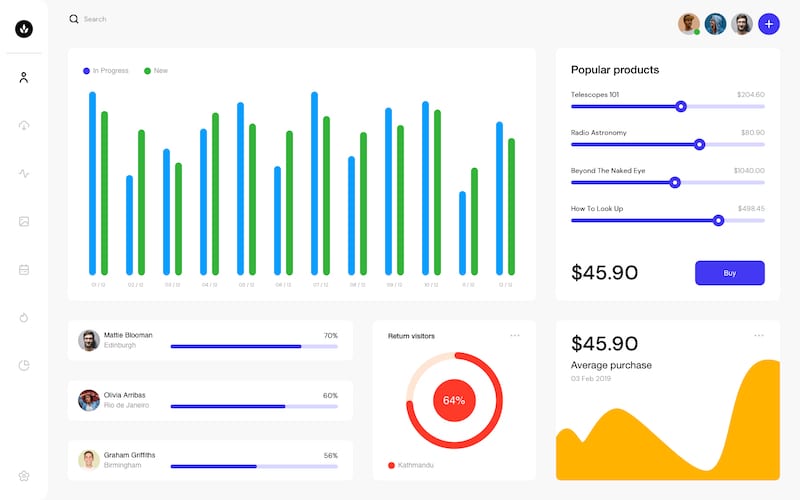 Discover important insights on your dashboard
Our approach is based on using pre-built Smart Parts, like "lego", to build applications. Other template driven software development platforms simply can't offer this level of low-code customization.
It uses artificial intelligence (AI) to further analyze data to produce graphs and data analyses that dig deeper and provide greater understandings than traditional software.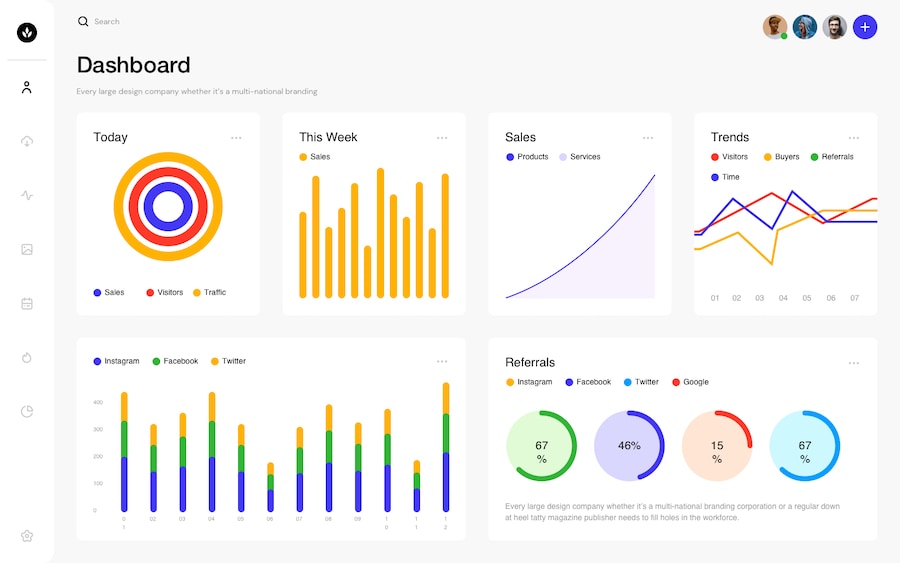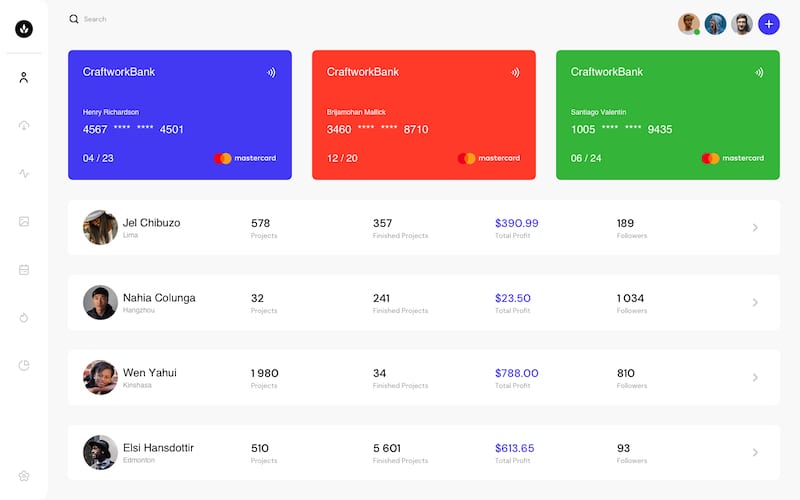 Extensive security reviews of Text to Software and the SageTea methodology of software development have been completed.
A robust Low Code Tool with real intelligence
SageTea Software has invented the world's first commercial Natural Language Programming (NLP) development platform.
SageTea has received an Innovative Solutions Canada award. This award will have us working with the Document Imaging Services Directorate of Public Services and Procurement Canada to make government documents more accessible to the visibly impaired.
Frequently Asked Questions
Sign up now or contact for questions